Artist Books at gap SPLASH! IAVA Exhibition in Kiama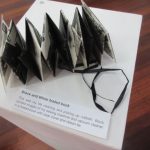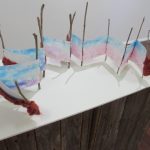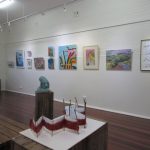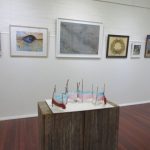 Black and White Front and Back and Big Blue Sky Finke River both artist Books are for sale at the gap SPLASH! IAVA exhibition in Kiama for 1 week only until Wednesday 25th May 4pm.
More IAVA artists contemporary artworks here.