Australian Monoprint Prize 2021, Finalist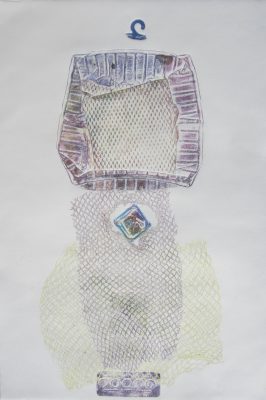 'Flat Packs 62'
Hi Judy,
We are very glad to let you know that you have been selected as one of the 40 finalists (selected from the 155 entries) for the FPS National Monoprint Prize, for your work 'Flat Packs 62'! Your work will be displayed alongside the 39 other selected artists' works at FPS from July 22nd to August 21st– congratulations!
It has been fantastic to see such a high quality of work across the board, and even better that yours has also been selected! I hope this news brings you joy and pride during such a strange and topsy-turvey year.
Liz will be publicly announcing the list of finalists on Friday June 18th.Regards as always,
Elijah Armato, Gallery and Studio Assistant
Firestation Print Studio, T 9509 1782, www.fps.org.au
Sat 12/06/2021 3:45 PM , Firestation Print Studio <fire@fps.org.au>
Due to COVID restrictions this exhibition has been extended to Saturday 11th September 2021.
See the catalogue of finalists' works here