Flat Packs at 'Out of the Illawarra 2017'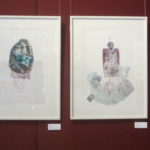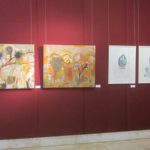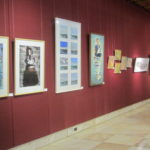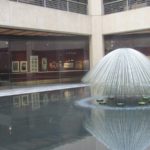 Flat Packs 58 and 57 on the South Eastern wall of the Fountain Court in NSW Parliament House until the 25th August 2017.
My work is beside  Gillian Day's lovely Flinders Ranges tree paintings.  I love the fountain when it rains and the droplets fall onto the pool from the fountain.
The NSW parliament  ad for the exhibition is here
https://www.parliament.nsw.gov.au/news/Pages/Out-of-Illawarra-Fountain-Court-Art-Exhibition.aspx