Lessedra 19th World Art Print International – Mini Print 2020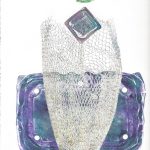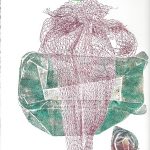 Flat Packs 256 and Flat Packs 257 were exhibited at the Lessedra Gallery, Sophia, Bulgaria from 23rd September to 31st January 2021. The dates were changed due to COVID 19 restrictions.
Monoprints are on BFK Rives paper 28 cms x 23 cms.
View the exhibition and catalogue here