Studio open for Thirroul Seaside and Arts Festival 2016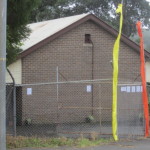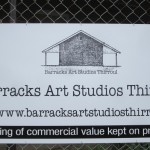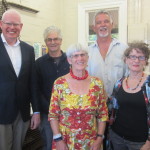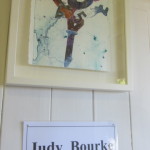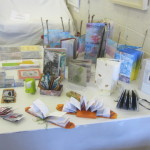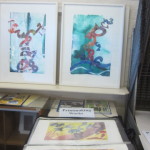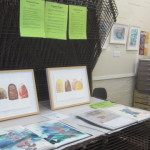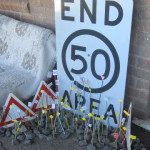 I had my studio open to the public for the Thirroul Seaside and Arts Festival on Saturday 2nd and Sunday 3rd April 2016 between 10 am and 4pm.
Barracks Art Studios Thirroul (BAST) studios were open as well as the artist in residence studio.
Studio artists Kendal Heyes, Skye Zaracostas, Garry Jones and Maylee Jones.
Garry Sinclair  the BAST  artist in Residence also had his studio open.
The Parliamentary Secretary for the Illawarra Mr Gareth Ward came to visit.