'View from the Coast' IAVA Exhibition 2020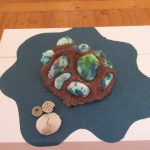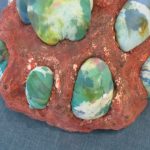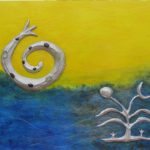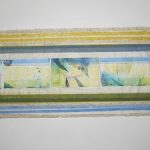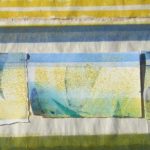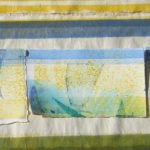 Coral Creation. Save the Great Barrier Reef! , The Sky, the Bush the Water and Me and See the Sea- 8 Elements were shown at the Bowral Art Gallery from 27th August to 8th September 2020 during a COVID 19 year.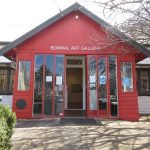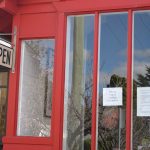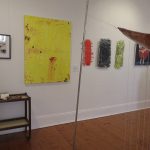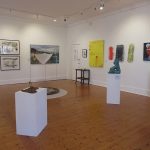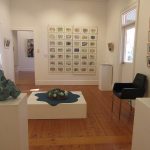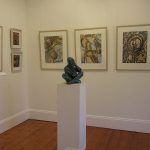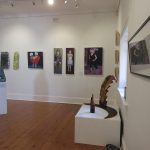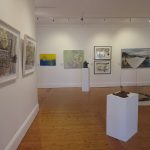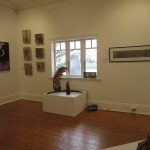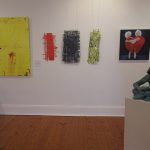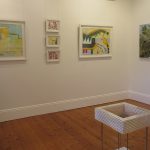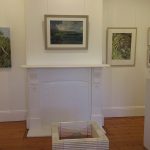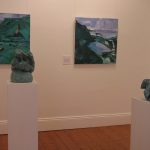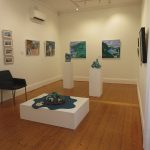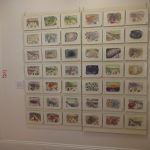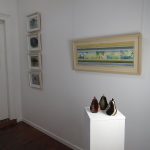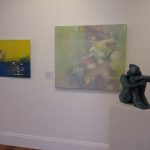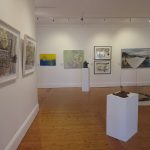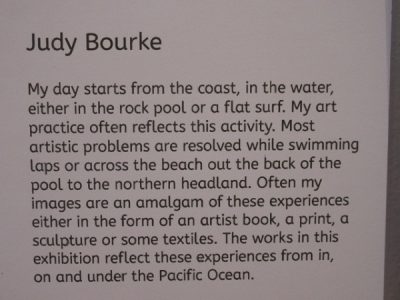 IAVA members works in the 5 gallery spaces.